Best Candid Photographers In Delhi
We provide the best photography service with coverage over Delhi & NCR regions. With an experience of over 20 years we are the best in town at most affordable rates.
Pre-Wedding Shoots
We cover pre-wedding shoots all over India. We are creative and provide the best in class photography and videography in pre-wedding shoots.
Fashion & Product Photographers
We do portfolio shoots as well as product photography in Delhi, NCR.
Studio Shoot
We have a studio setup at our lab. Portfolio and Product shoots are done at our own premises. Families and Individuals visit our lab to get photographs clicked and edited as per their choice on Photoshop and Lightroom.
Instant Photo
Get any sized photograph edited and printed within minutes at our studio cum printing lab. Get the range of variety of papers and lamination available with home delivery options.
Corporate Events
We cover photography and videography for corporate events. Some of our corporate clients are Sulabh International, Oriental Bank of Commerce, Indian Air Force, L&T and Oyo Rooms.
Get the best pre-wedding, engagement photographers in the Delhi. Book us for various services that we provide including Birthday Photographers and Fashion Photographers. Our best in class service is renowned all over Delhi, Gurgaon, Noida, Faridabad, Merut, Jaipur. We have the best Candid photographers employed having experience of more than 10 years. Singh Color Lab is situated in Palam, New Delhi for more than 20 years. We have professional studio setup for Portfolio and products. We also deal in Instant photos and Wooden Frames. We have our own Album Manufacturing Unit where we edit, print and bind Albums at a large scale. We have various paper types including – Gloss, Matte, Non-Tearable(NTR), Gold and Silver Metallic.
We even restore older photos from and videos from VHS, VCR and DVC. We edit videos and photos on the spot at our lab. We edit video in Da Vinci Resolve, Apple FCPX and Adobe Premiere Pro. We shoot cinematic videos for pre-wedding and wedding in 8K resolution.
We have more than 15 Fulltime Photo Editors and Video Editors employed with us.
We have a customer satisfaction rate of more than 95%.
We cover corporate events all over the India.
I truly loved their work. They bring a total professionalism into their work. Would highly recommend them for wedding photography.

Shivam Singhania
We regularly hire them for our corporate work as well as for our regular work of printing. The setup at their studio and lab is quite impressive.

Amit Kumar Singh, OBC Branch Manager
I am freelance photographer and have been visiting this lab for quite some time. They have some of the best paper and printing solution for Canvera albums.

Sandeep Sharma, Freelance Photographer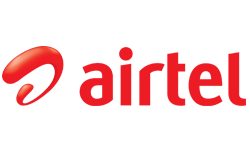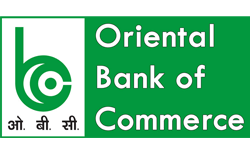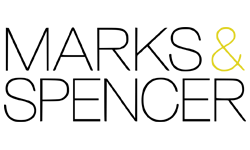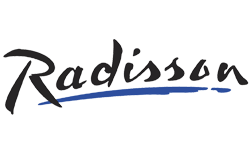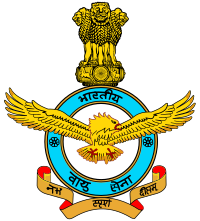 Traditional Vs Candid Photography
Wedding in India or any place is a unique affair. People want to memorize their extraordinary day. Wedding photography is the most ideal approach to catch the most brilliant snapshot of a couples' life, their big day.
Discover More
Lighting Tips For Wedding
All things considered, receptions can turn out to be the most difficult piece of a wedding with the presence of such huge numbers of uncontrolled factors. You are stuck in a low light scene, compelled to work with the DJ's light setup, and you have no choice but to adapt.
See The Tutorials
7 Best Wedding Venues in Delhi NCR
Weddings are special so why get married in an regular place. It isn't always obligatory to have a destination wedding. There are masses of exceptional wedding venues in and around Delhi you ought to take a look at out if you are making plans for a marriage anytime soon.
See More