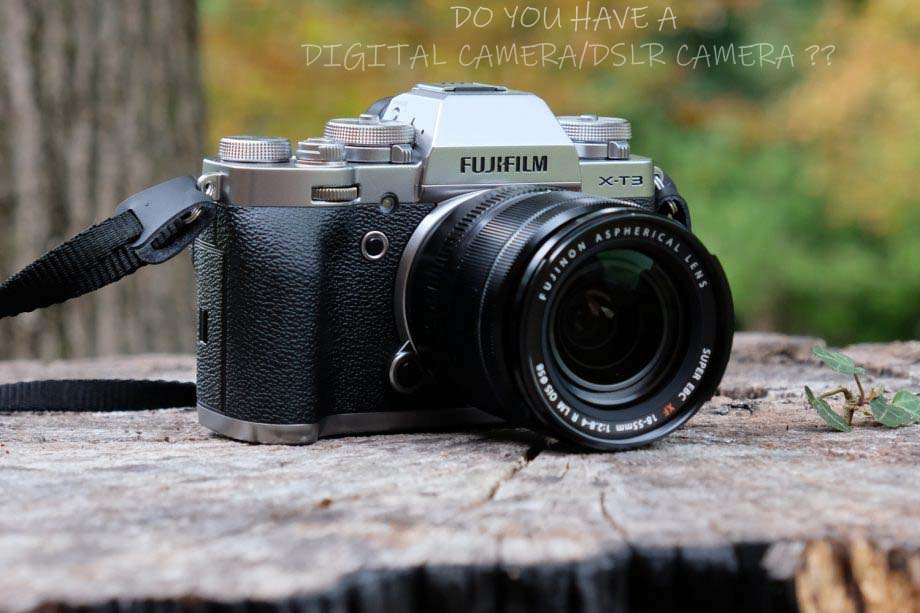 Do You Have a Digital Camera/DSLR camera? Here are best 5 accessories /gadgets for DSLR camera.
Slider-mini: Ultra portable & smooth camera slider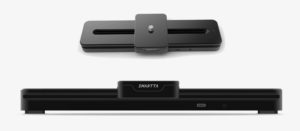 This slider is portable gadget-pocket size which is very easy to carry. Now you will get amazing footage in figure tips with this device called  SLIDER-MINI. You could either control it manually or through Smart phone application.It could contain within 15kg. Now it will be easy to take incline shots. If u use the smart phone application for it you could also use the inbuilt night landscape mode its loaded with all new feature if you use it with smart phone application
TriLens – Complete set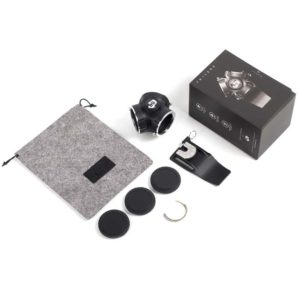 TriLens – Complete set is gadgets which helps you carry three different lenses at one time. Changing lenses will be easy now and you wont miss a moment to be captured.This gadget will be attached to your waist belt. Changing lenses have never been so easy and time saving.
DOLLYONE- edelkrone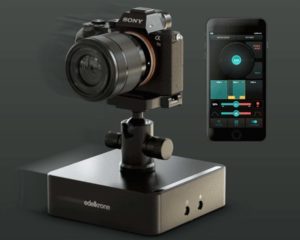 DOLLY-ONE- edelkrone  create linear or curved camera motions on flat surfaces & wireless connected. it also has build in WiFi module  for update in future. it has a super easy time-laps setting. This gadget also have a smart phone application through which you could control the motion of the gadjet
Power Junkie NP-F by Blind Spot 
Power Junkie NP-F by Blind Spot is a portable gadget for charging your camera. It additional 10hr of charging. It has a led indicator which lets you know all the information regarding your battery. It has 3 slots so you can charge 3 batteries  in one go.
BOXtudio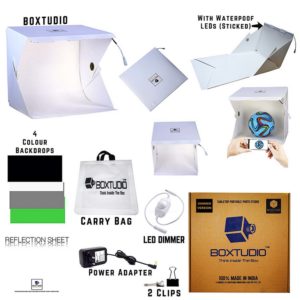 BOXtudio is a portable table studio with  very good outcome comes with a warranty. It is waterproof and has a hd led with diffuser  lens for very unique result.