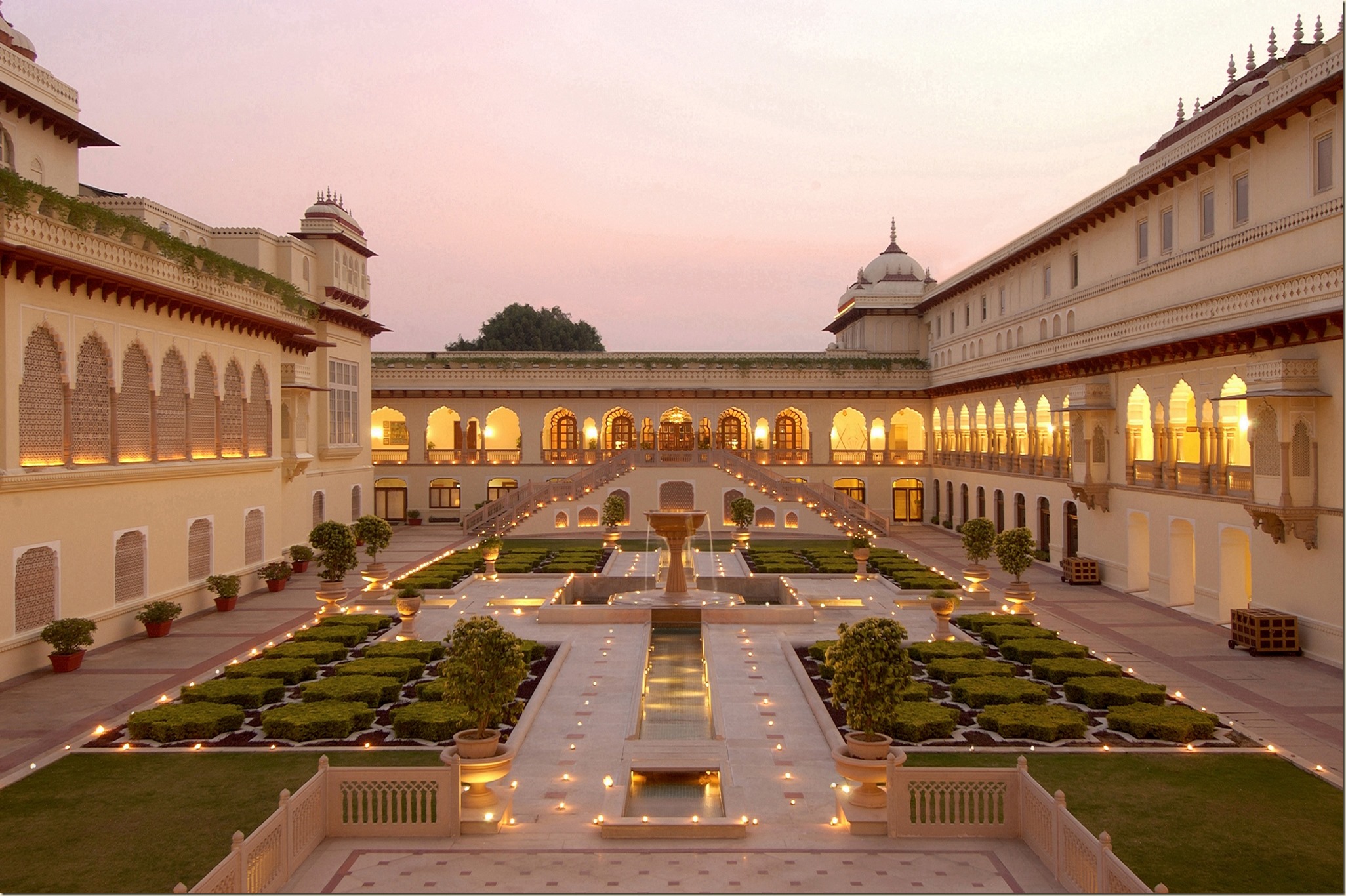 Today I am  going to show you Royal Ambience Party Lawn, Event venue in West Delhi NCR (medium budget)
It`s a beautiful, open and specious venue.All ideas around wedding planning revolve around the wedding venue. If the venue has the best banquet hall options, then it's just a cherry on the cake. People in Delhi love celebrations and the city is brimming with banquets for wedding celebrations. I have listed the top once below with medium budget.
Five Elements Janakpuri                                                                                                                                                                                                                                                                                                                 This place is good enough for 125 to 250 people, Alcohol is permitted, Non veg is served.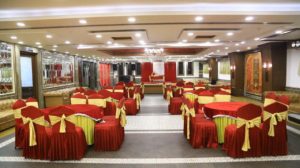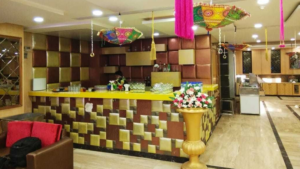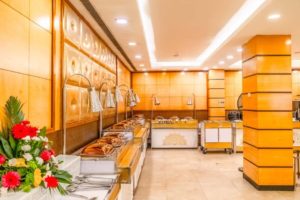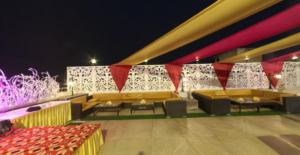 Casa Royal JanakPuri
This place is good enough for 125 to 200 people, Alcohol is permitted, Non veg is not served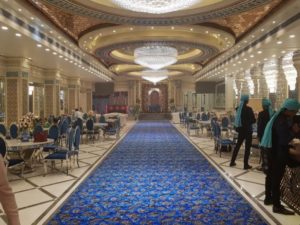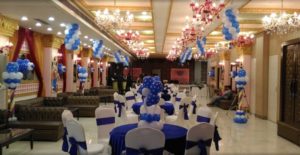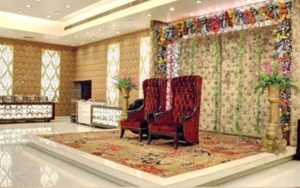 Umang palace Banquet Janakpuri
This place is good enough for 200 to 300 people, Alcohol is permitted, Non veg is served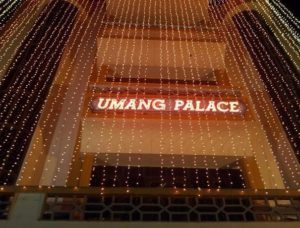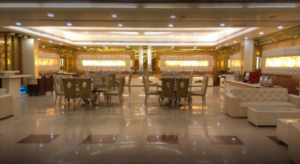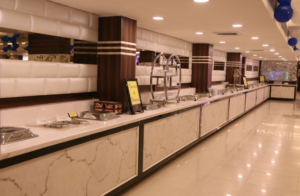 The Precious Moments Janakpuri
This place is good enough for 300 to 400 people, Alcohol is permitted, Non veg is served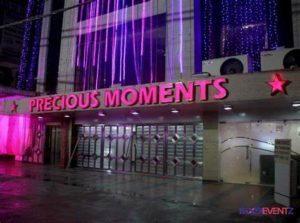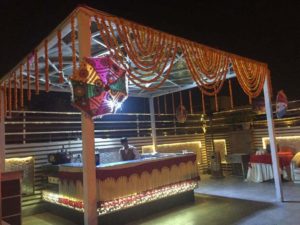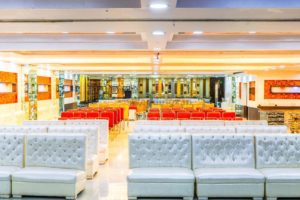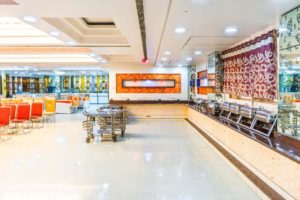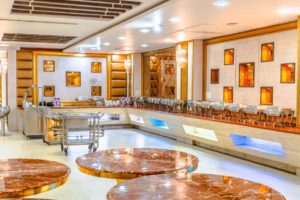 Seven Pearl Janakpuri
This place is good enough for 500 to 800 people, Alcohol is permitted, Non veg is served
Phone :097177 75966