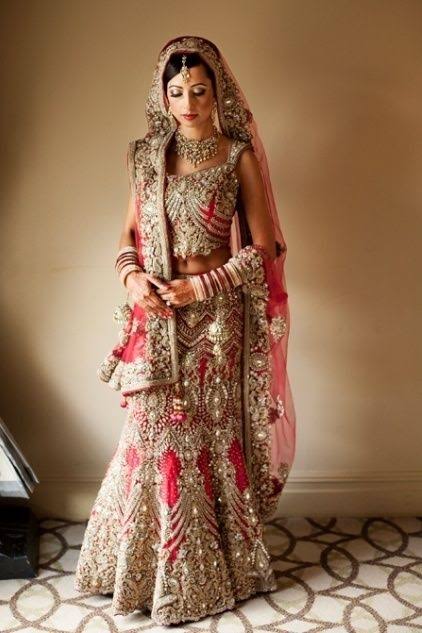 Style Experts recommend that wedding couple should choose their dresses only after very thoughtful thinking, if you also want to have your dream wedding dress for the wedding, then try these tips.
Tips for choosing a Dream Wedding Dress
Marriage in our country is like a festival. On this very special occasion every girl wants her to look the most beautiful on this day. And the role of her costume in making her look special is the most important part. Style Experts advise that wedding couple should choose only after very thoughtful thinking. According to the designers, if the bride wants to pick the best and stylish Indian wedding dress for herself, then she can follow these tips.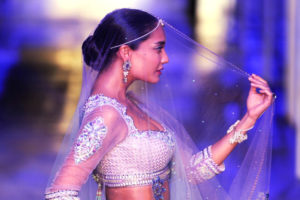 1. Try Experimenting
Try different patterns and styles on yourself. In the bride's dress, there are not only lehenga-choli, but saris, jackets, gowns, draped gowns and ghagharas are also included in the Indian wedding dress. It is very important to experiment to know your perfect look and best fit.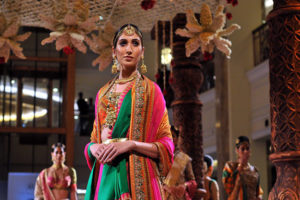 2. In Lehenga and Choli any one should be light-weight and soft
Don't take both Lehenga and Choli heavy.  You can keep a heavy Lehenga and the Choli soft. You can even do the vice-versa. But keep in mind to not buy both of them heavier. You can try Jacket Choli on top and at bottom silk Lehenga which will give and attractive Royal look.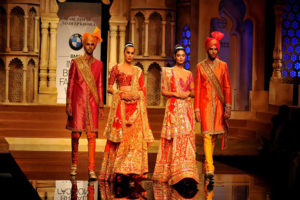 3. Ensure Best Fitting & Style
When choosing clothes for yourself, do not just keep beauty in mind, but also give attention to the comfort. On this most special occasion of your life, make sure you have both the best style and comfort. If your dress is comfortable, then you will look more confident.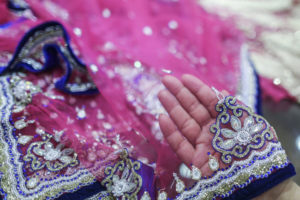 4. Keep in mind the Embroidery and Colors
Choose the most royal but gentle embroidery and glass and silk in right ratios with Zardozi. Nowadays blue, wine and purple colors are quite trendy, apart from this you can also choose light pink color. Pastel colors can also be selected.